Pregnancy, childbirth,
the grim and wonderful business of procreation:
Historically, all these topics are interwoven into every aspect of society.
In 17th century Spain childbirth was accompanied and guided by symbols, rituals, images and stories. Assuming the body cannot be explained without the mind, it is this cultural side to obstetrics that we explore in our studies.
The viennese journal contains current research on cultural studies from researchers around the globe.
Avisos de Viena
Viennese Cultural Studies
Avisos de Viena is a scientific online journal which offers new perspectives on (spanish) cultural history.
We provide short articles in English, Spanish and German which bring forth an interdisciplinary approach to a variety of research interests, such as the culture of childbirth, family networks, soundscape and aesthetics, or social qualities of prose and theatre that might interest both academic readers and a wider public.
Feel free to actively participate in the debate. If you have any questions, input or feedback just get in touch with us: wolfram.aichinger@univie.ac.at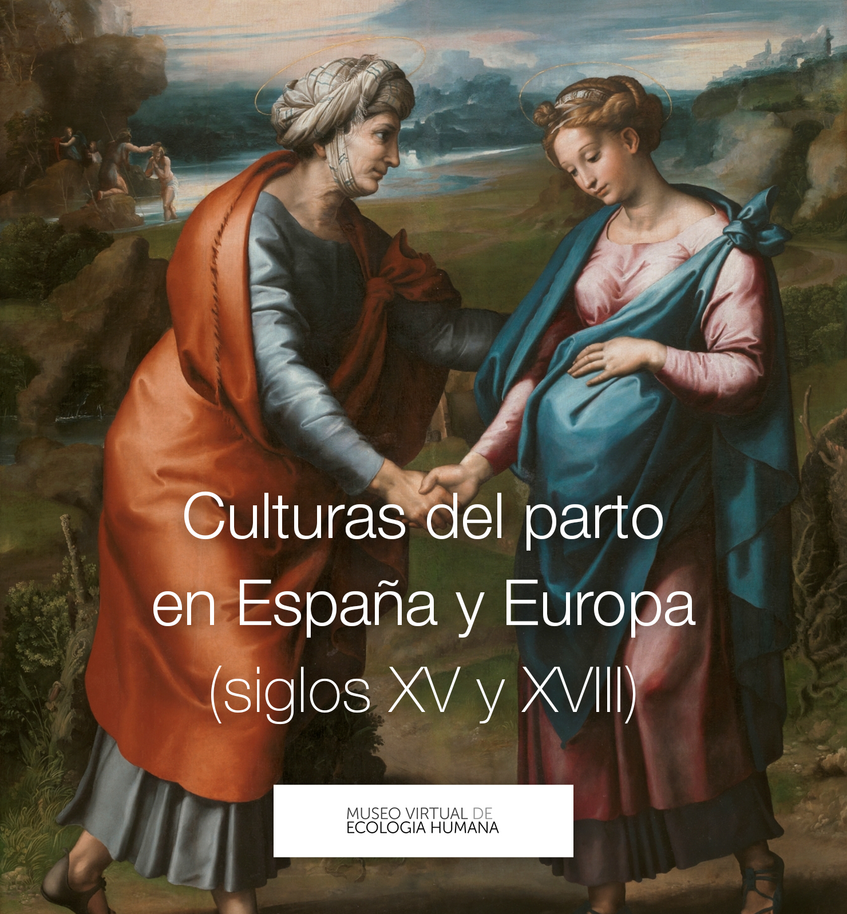 The virtual exhibition consists of short essays accompanied by images,
introducing specific historic events or figures related to birth cultures. This project has been created in cooperation with the «Museo Virtual de Ecologia Humana» and is available in English and Spanish.
Visit the virtual exhibition:
Subscribe to our newsletter
Join us and our research!
Sign up and get notified of our new issues.
Required fields are marked with a red square
Project: The Interpretation of Childbirth in Early Modern Spain
Principal investigator: Wolfram Aichinger

Project no.: FWF P 32263-G30
Funding agency: FWF Austrian Science Fund
Funding period: 01.05.2020 - 31.10.2025
Full project description: Download PDF

Online journal: Avisos de Vienna. Viennese Cultural Studies
Online ISSN: 2710-2629